Beginning Watercolor (Fri)
Class starts on: Friday, January 28, 2022
Duration: 8 Weeks
Fridays | 10:00 am - 12:00 pm
Level: Beginner
Location: Main Campus
Fee: $255
There are 3 seats remaining in this class.
ENROLL NOW
Fear not, watercolor is nontoxic, spontaneous and beautiful. Demonstrations of color mixing, glazing, negative painting and techniques such as Saran Wrap and salt will help students understand the medium. We will cover all the basics. Skill level: Beginner
Required Supplies
Tube paints
Student grade paint is fine, ex. Cotman, Grumbacher, Van Gogh
(Daniel Smith, Holbein,are best quality if your budget allows)
Avoid Reeves paint, very poor quality
I suggest Arts Systems on 436 or Sam Flax on Colonial Dr for supplies. Ask for student
discount` (avoid Michael's and Holly Lobby)
Alizarin Crimson
Cadmium Red Medium
Cadmium Yellow
Cadmium Pale Yellow or Lemon Yellow
Pthalo Blue
Ultramarine Blue
Yellow Ochre
Burnt Sienna
Burnt Umber
Phalo Green
Paper
2 sheets 140 lb cold press "Arches" watercolor Paper 22 x 30
(please No substitutions )
Brush
# 10 round brush ( good quality)
1/1/2 inch flat wash brush
2 containers for water ( cottage cheese containers size)
paper towels, pencil, sponge, spray bottle, artist tape
masking fluid (optional)
Palette
w.c palette with large mixing area or a butchers tray is good (a white enamel tray)
please no round plastic or metal palettes!!!!
questions..donneart@aol.com
Instructor
Donne Bitner
A dedicated artist since she moved to Florida in 1967, Bitner maintains a studio at McRae Art Studio. She teaches watercolor, monotypes and experimental acrylics at Crealdé School of Art. She graduated with honors from Pennsylvania State University with a degree in art, and she studied at the Slade School at the University of London. Bitner is a signature member of the National Watercolor Society and the Florida Watercolor Society, and a member of the Watercolor USA Honor Society. Bitner's work has been published in Acrylic Artist, American Artist, International Artist, Watercolor Magazine and Watercolor Magic. She has been the recipient of many grants and fellowship awards, and exhibits her work in museum shows and art festivals throughout the United States.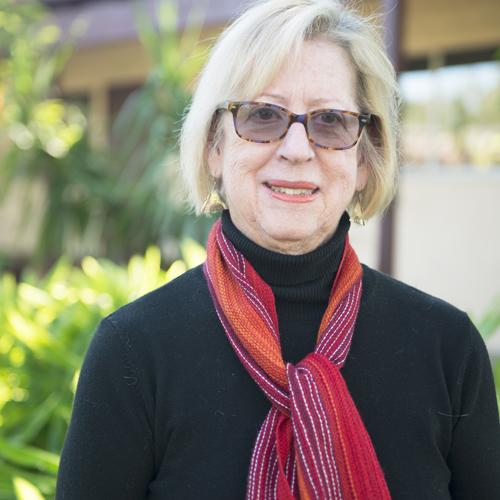 Instructor Bio