Aug. 15, 2020 — Sep. 12, 2020
38th Annual Summer ArtCamp Exhibition
Location: Showalter Hughes Community Gallery
August 15 – September 12
We have been #creativetogether and the results will be on exhibition. Make a note and tell your family and friends! This celebration of creativity will be an amazing blend of collaborative and individual artworks on display in the Showalter Hughes Community Gallery and ONLINE. 
For the first time Crealdé young artists will be featured in a virtual exhibition displayed on our YouTube Channel. Engaging interviews, silly anecdotes and awesome art all rolled up in family entertainment.
You won't want to miss this culmination of summer fun!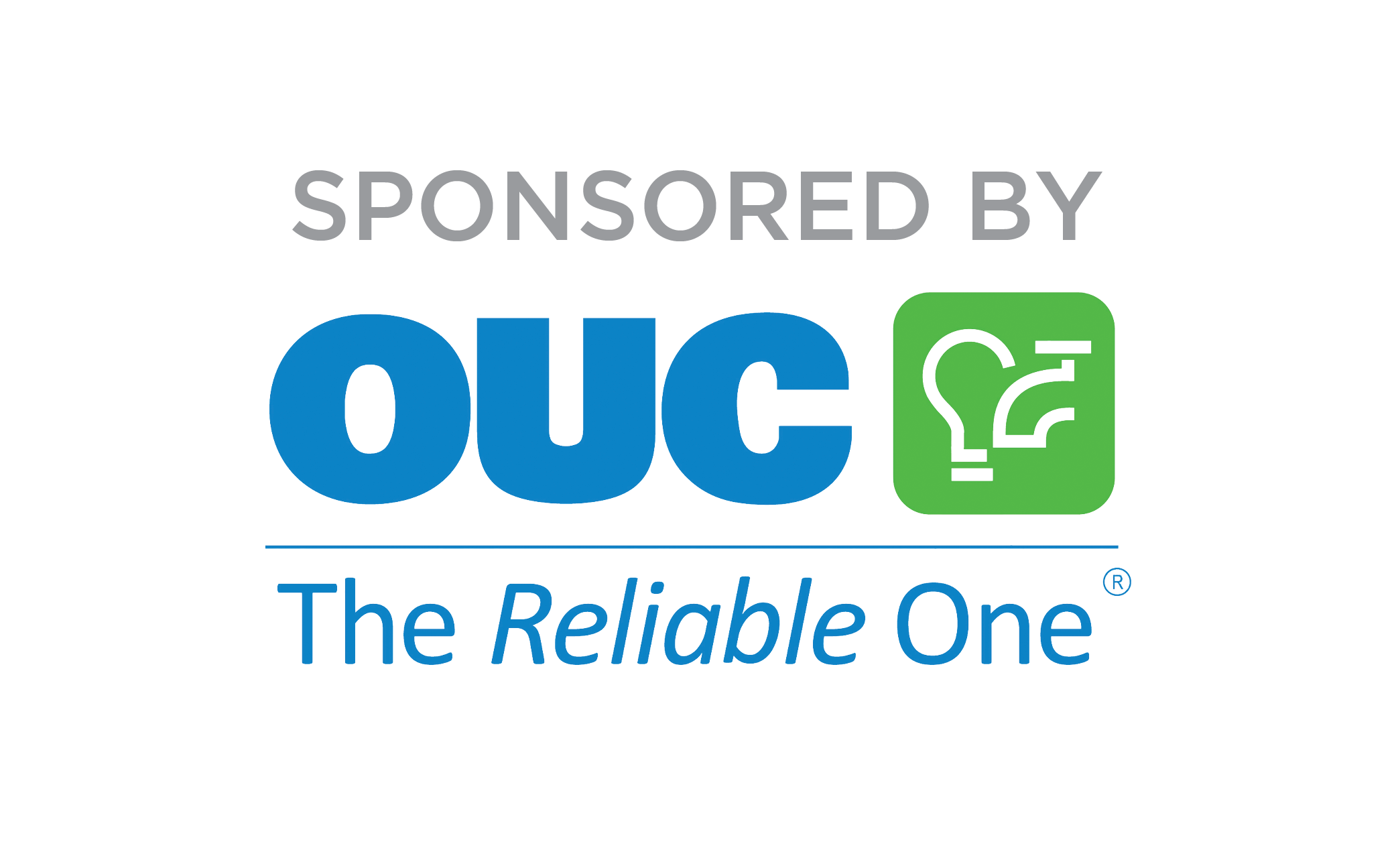 Current Exhibitions
There are no current exhibitions at this gallery.