Birds, Boats, and Reflections
Class starts on: Monday, August 15, 2022
Duration: 7 Weeks
Mondays | 02:00 pm - 05:00 pm
Location: Main Campus
Fee: $300
ENROLL NOW
Note: Class begins on August 15
this is a painting techniques class for learning and practicing alla prima oil painting skills relative to the subject of birds, boats, and their reflections. Using instructor provided photographs for the first few classes, you will develop color studies from your drawings/value studies. This skill lab will cover some techniques for adjusting value, intensity and temperature of color in reflections, ways to manage edges. Some concepts of design and composition will be explored relative to building paintings from studies and photo references. Students will do studies based on their photographs for the remaining classes. Significant drawing and oil painting experience is required.
Required Supplies
SUPPLY LIST Canvas: A variety of sizes up to 16" x 20" (primed cotton or linen); (Buying pads of primed cotton canvas sheets is a great option, more cost effective) Oil paint: Either traditional or water-soluble; Titanium White plus a warm and a cool of each primary color; (Recommended pigments are Cadmium Red Light, Alizarin Permanent, Cadmium Lemon, Cadmium Yellow Medium, Ultramarine Blue, and Thalo Blue); Earth pigments: Yellow Ochre, and Burnt Sienna or Transparent Oxide Red; Optional pigments: Cadmium Orange, Viridian, Quinacridone Violet, Burnt Umber (Bring the pigments you like and are accustomed to working with; these are just suggestions!) Medium of your choice (Liquin Original, Galkyd, Solvent-Free Gel, etc.) Solvent: Odorless Mineral Spirits (preferably GAMSOL – it has lowest amount of harmful aromatics); Palette or Grey Matters Palette Pad, and optional Sealed Palette Box (Masterson) – A 12" x 16" mixing surface is desirable, and you'll need to transport wet paint home; Brushes: An assortment of long-handled, bristle brushes, flats and filberts, sizes 4 to 10; Palette knife, solvent container, wet wipes, and small sketch book/pencil/eraser. Reference photos you have taken of relevant subject matter, printed, at least 8" x 10."
Special Notes
Class Start Date is August 15
Instructor
Beth Pendleton
Beth is inspired by American impressionists, and endeavors to capture the beauty of our Florida waterways and wildlife using traditional oil paint and methods. Her work has been exhibited at Leu Gardens, the Art League of Daytona Beach, the Casselberry Art House, and the Mt. Dora Center for the Arts. She is currently a member of Studio 807 on Virginia Drive in Orlando, and teaches oil painting and color classes at the Crealdé School of Art.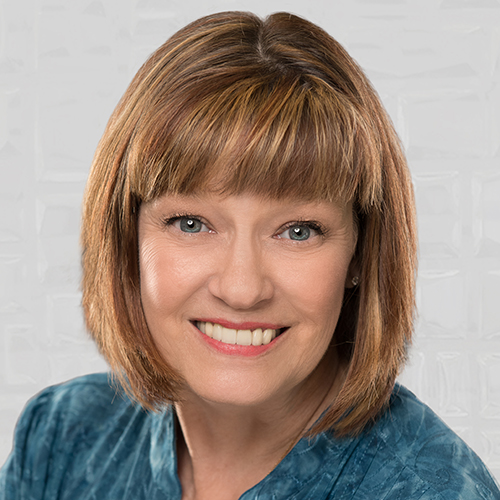 Instructor Bio