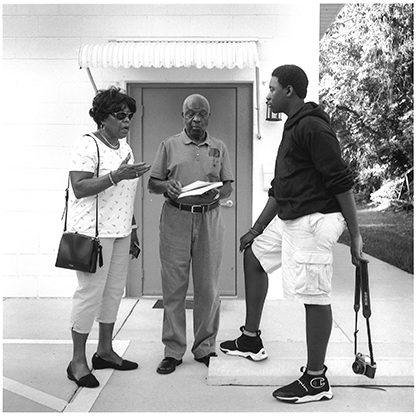 Storytellers 18: See Through Our Eyes
Oct. 6, 2019 — Jan. 4, 2020
Location: Traveling
DeLand Teens Give Us Insight Into Their Changing World
All are invited to see DeLand's historic African American community through the eyes of its current resident teens in this unique documentary photography exhibition.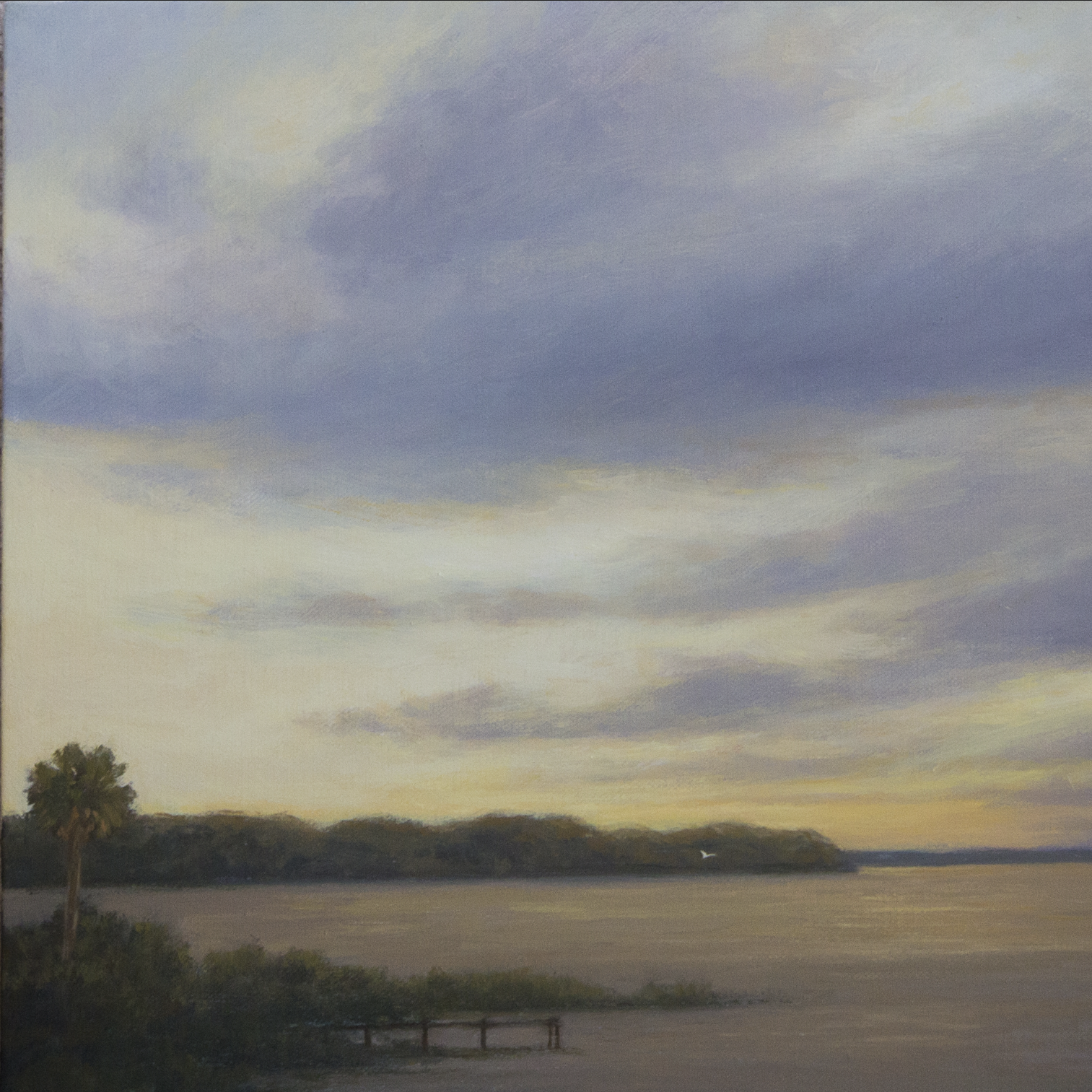 The Lake: A Documentary Exploring the Land and People of Lake Apopka
Sep. 8, 2022 — Oct. 31, 2022
Location: Traveling
On View: September 8, 2022 – October 31, 2022
Special Reception and Gallery Walk: Thursday, October 13, 5-7 pm
Winter Garden City Hall | Arts in Public Places Gallery | 300 W Plant St, Winter Garden, FL 34787
On September 15, 2017, Crealdé School of Art, in collaboration with the Winter Garden Heritage Foundation, unveiled The Lake: A Documentary Exploring the Land and People of Lake Apopka. The exhibition is a culmination of work by documentary photographers and plein air painters who sought to capture the culture and landscape of Lake Apopka. 50 fine art pieces were originally exhibited with accompanying historic text, connecting the area's past with its future. A collection of local and nationally known artists, led by Crealdé Senior Faculty Artist Tom Sadler, produced 10 plein air paintings, and a master class of photographers, led by senior faculty members Peter Schreyer and Sherri Bunye, created 40 archival black-and-white photographs with oral histories. Highlights from the Crealdé traveling exhibition will be on exhibit at Winter Garden City Hall from September 8 to October 31, 2022.
A special reception and Gallery Walk with Project Director Peter Schreyer will be held on Thursday, October 13 from 5–7pm. The Gallery Walk will be at 5:30pm.
Image: Peter Petegrew, Shining Light on Lake Apopka, Oil on Canvas, 20×24 in.