The Crealdé Board of Directors is comprised of committed, community-minded volunteer professionals who use their individual talents and expertise to advise, represent, support and work to further the organization's community-arts mission in Central Florida.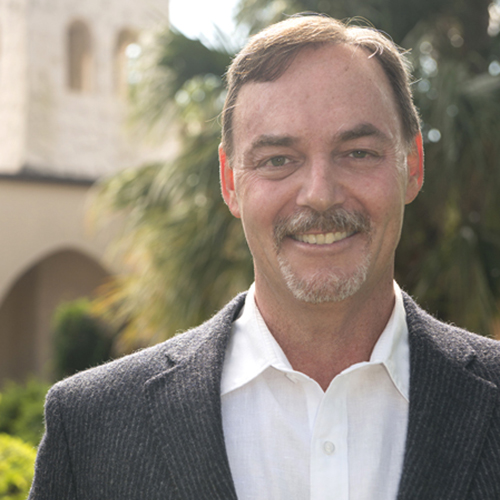 Dean K. Jennings, President
Managing Partner, Orlando Development Corp.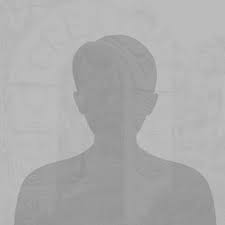 Shannon Kelly, Vice-President
Attorney, Allen, Norton & Blue, P.A.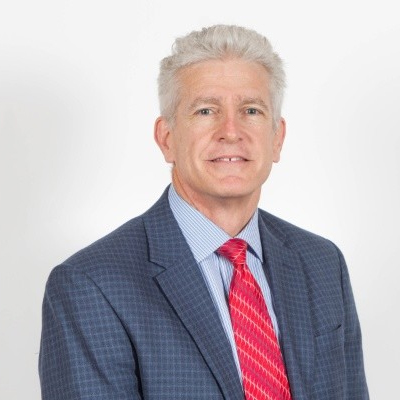 Mark Thompson, Treasurer
Director, Internal Audit, Orlando Utilities Commission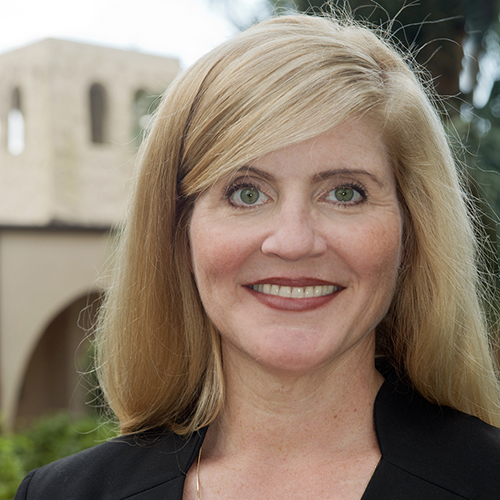 Toni Peck, Secretary
Brand Developer/Marketing Consultant, Art Tested Graphics, Inc.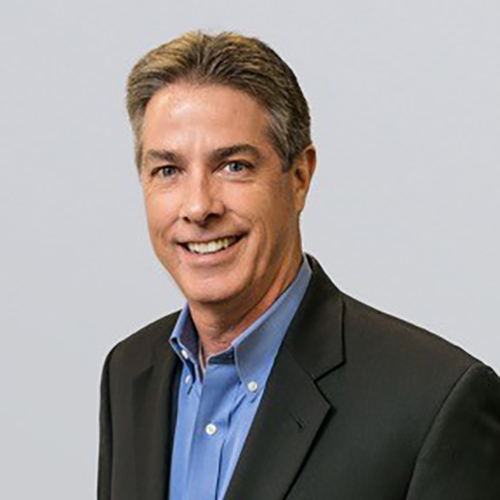 Frank Schornagle, Officer At Large
Wealth Advisor, Biltmore Family Office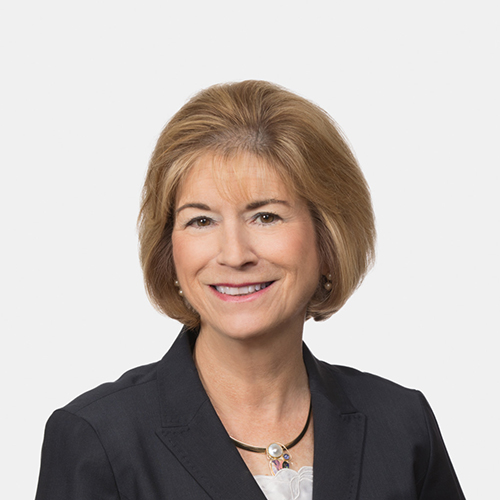 Cecelia Bonifay, President Emeritus
Attorney, Senior Partner, Akerman LLP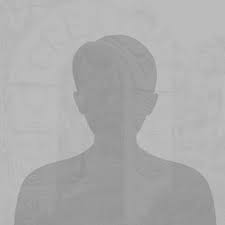 Valada Flewellyn, Board Member
Co-Owner, EYESEE IMAGES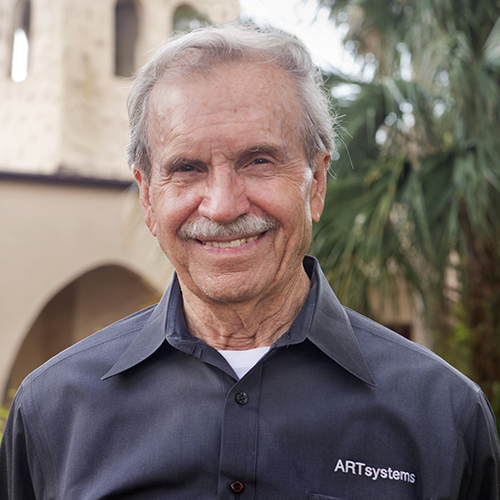 Percy Maynard, Board Member
Co-Owner, ArtSystems of Central Florida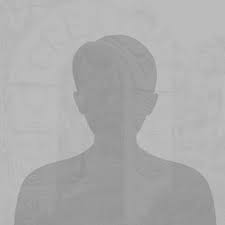 Christina McKelvey, Board Member
Community Volunteer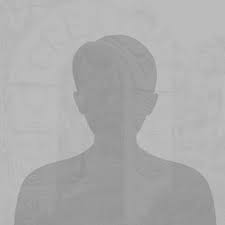 Ann Clement, Board Member
Retired Landscape Designer, Former Director of Crealde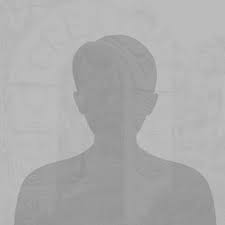 Kristen Allen, Board Member
Operations Analyst, Waste Pro USA,, INC.