No classes match the filter.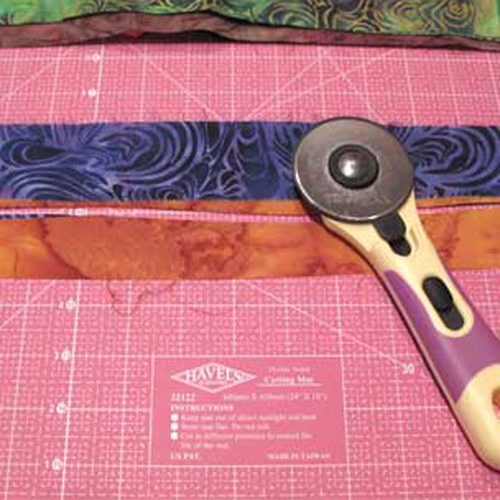 Introduction Quilting Piecing and Patchwork
Monday, January 22, 2018
10:00 am - 01:00 pm
Instructor: Sherry Goode-Carmell
Location: Hannibal Square Heritage Center
Always wanted to quilt, but didn't know how to get started? Learn the basic steps of quilting. Explore fabric choices, quilting supplies, rotary cutting and more. Participants learn the art of piecing patchwork blocks and matching points.
ENROLL NOW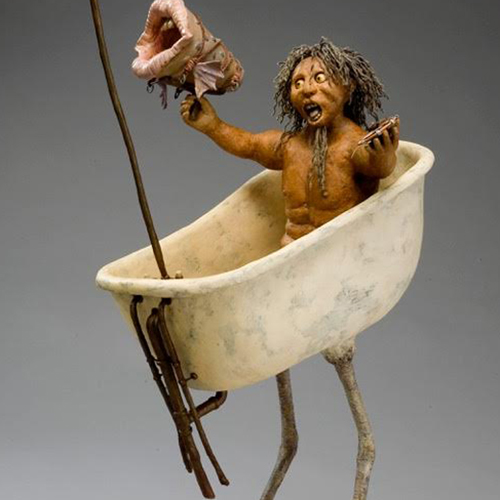 Tuesday, January 23, 2018
07:00 pm - 09:00 pm
Instructor: Geoffry Sprague
Location: Main Campus
Papier-mâché has been used for millennia to create ornamental and functional objects. Explore various materials, recipes, and techniques for making and finishing papier-mâché sculpture with emphasis given to the advantages and quirks of the medium. Although this class has no prerequisites, prior sculpting experience is helpful.
ENROLL NOW