No classes match the filter.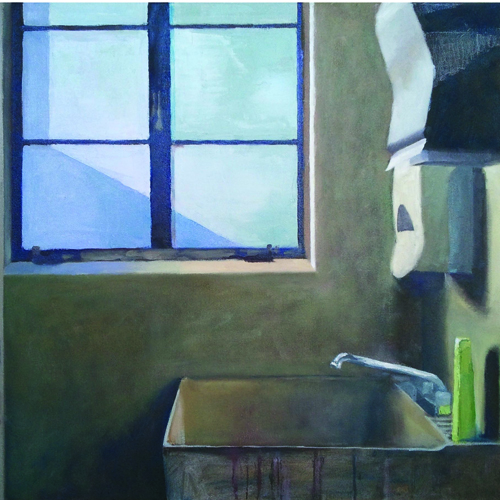 It's an Inside Job: Painting Interior Spaces with Oils
Saturday, January 13, 2018
09:00 am - 04:00 pm
Instructor: Robert Ross
Location: Main Campus
In this two-day workshop, Robert Ross will give instruction on how to create a convincing interior space with oils. Interiors have traditionally involved domestic spaces, such as kitchens, living rooms, studios and bedrooms associated with privacy and intimacy, emotion and memory. Participants will learn to draw and paint both from direct observation and from their imagination. They will learn to capture a room's shapes, light and dark areas, as well as depict the human living that takes place in a room. The workshop is about perceptual painting, not architectural accuracy.
ENROLL NOW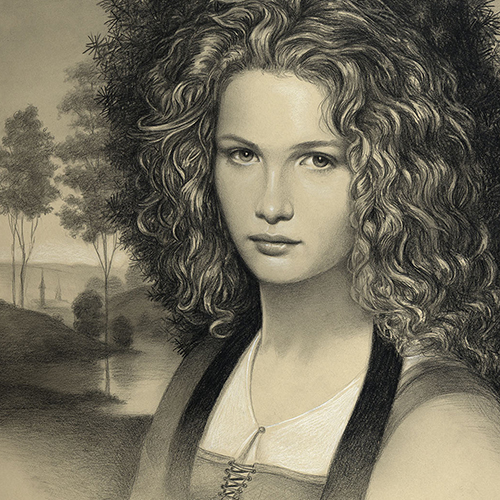 Classical Figure Drawing Workshop
Saturday, March 24, 2018
09:30 am - 04:30 pm
Instructor: Edson Campos
Location: Main Campus
Learn the importance of well-designed spaces and understanding of the poetic language of drawing. Explore techniques in observation and complex compositions to establish a well-designed drawing, which is an important first step in painting a masterpiece.
ENROLL NOW