No classes match the filter.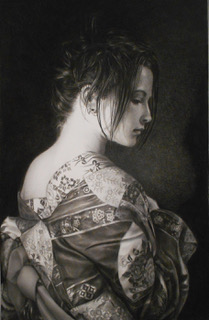 Classical Figure Drawing Workshop with Edson Campos
Saturdays | 09:30 am - 04:30 pm
Start Date: May 21, 2022
Instructor: Edson Campos
Location: Main Campus
Learn the importance of well-designed spaces and understanding of the poetic language of drawing. Explore techniques in observation and complex compositions to establish a well-designed drawing, which is an important first step in painting a masterpiece.
ENROLL NOW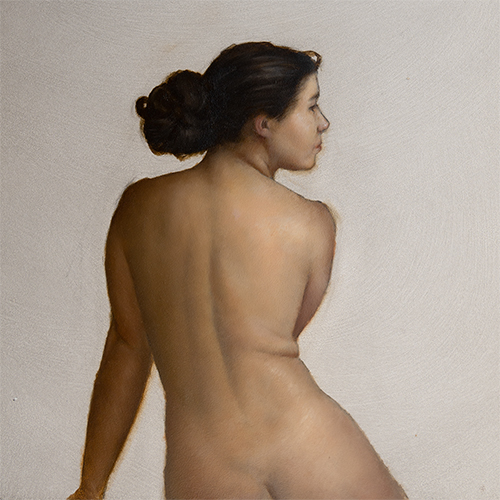 Figure Painting in Oil with Andrew Grant
Sundays | 10:00 am - 05:00 pm
Start Date: June 4, 2022
Instructor: Andrew Grant
Location: Main Campus
Work from a live model in this 2-day workshop and explore painting the figure in oil paint. Longer poses offer students the opportunity to conceptualize the forms that make up the figure and there will be one pose held by the model during the entire workshop. While working through color space, we will create a convincing representation of our model by capturing the gesture, structure and basic anatomy. There will be discussions on drawing, color theory, palette organization and paint application through demonstration and practice.
ENROLL NOW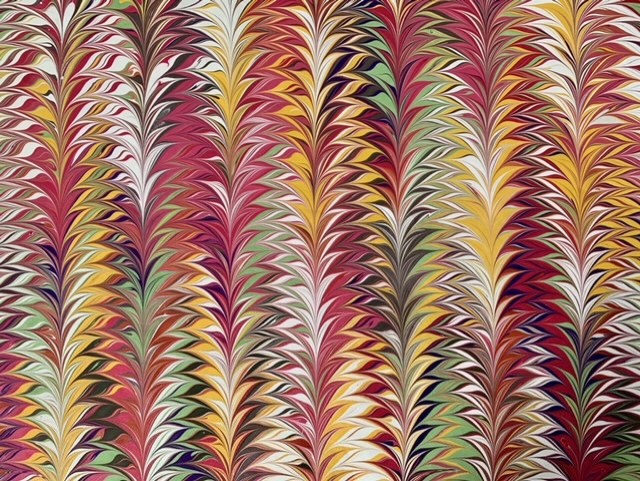 Discover the Art of Paper Marbling
Sundays | 10:00 am - 01:30 pm
Start Date: June 26, 2022
Instructor: Silvana Martins
Location: Main Campus
In this 1- day workshop, you'll explore and merge the ancient art of marbling while creating intricately stunning designs on water, to capture them onto a unique mono print.
Towards the end of the workshop, you will be able to choose one of your marbled papers to decorate the cover of a handbound notebook. Join artist and bookbinder, Silvana Martins as she shares her love and knowledge of Paper Marbling. Silvana has studied with masters of this art form in Italy, Brazil and the USA.
ENROLL NOW