No classes match the filter.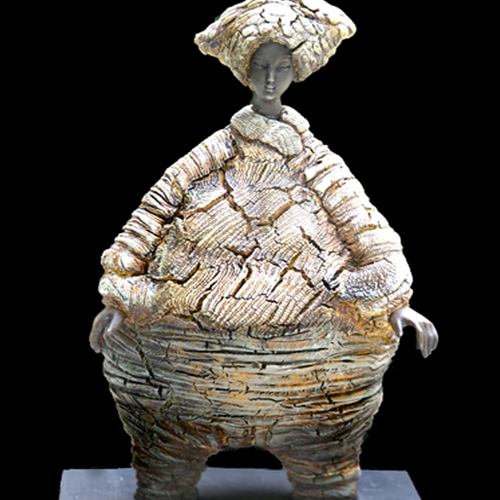 Textured Mixed Media Sculpture
Saturday, February 17, 2018
09:00 am - 01:00 pm
Instructor: Regine Dossche
Location: Main Campus
Learn to use Easy 3Dflex (organic filling compound) and Powertex to make sculpting clay. Choose from three different base forms (suma, abstract, and disc). Details will be pressed into the surface using a variety of materials such as screws, buttons, stencils, and found objects. Learn to define and deepen the textured areas. This substance will form cracks when dried. Your artwork is mounted on a beautiful black metal base. No experience is necessary.
ENROLL NOW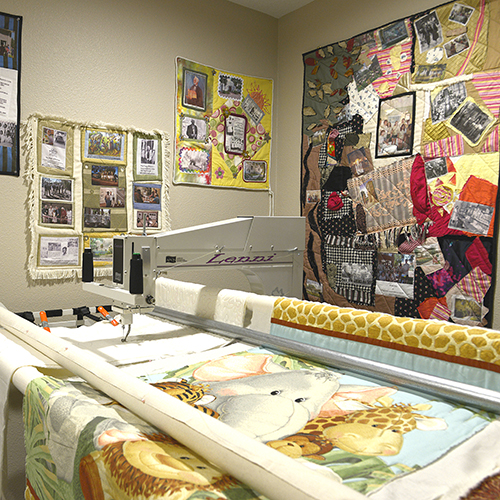 Introductory Long Arm Quilting Workshop
Saturday, March 3, 2018
11:00 am - 05:00 pm
Instructor: Sherry Goode-Carmell
Location: Hannibal Square Heritage Center
Learn the basics of longarm quilting, including how to put the backing, batting, and top onto the quilting machine. Participants also learn to stitch in the ditch, and meandering and simple free motion patterns.
ENROLL NOW