No classes match the filter.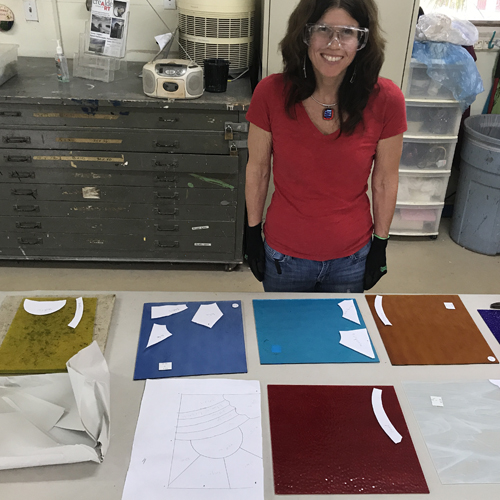 Wednesday, January 24, 2018
01:00 pm - 03:00 pm
Instructor: Robert Lennox
Location: Main Campus
This is a class for beginners to learn the beautiful craft of stained glass. Students are introduced to glass cutting, pattern making, copper foiling and soldering techniques. No prior stained glass experience is needed, and students of all levels are welcome. All supplies are included.
ENROLL NOW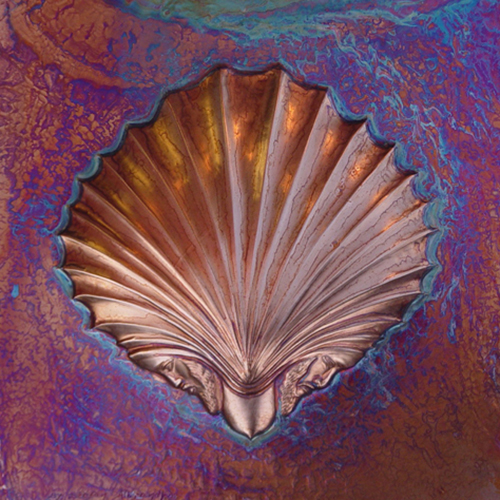 Wednesday, February 21, 2018
03:00 pm - 07:00 pm
Instructor: Stefan Alexandres
Location: Main Campus
Every participant will explore the craft in-depth in four meetings for a total of 16 hours. Students will learn the bas-relief technique with demonstrations and hands-on assistance to practice the process. They will discover the ancient art of repoussé using handmade tools, hammers, punches and the pitch, and working the metal directly (without molds) to create relief sculptures in copper or silver. As repousse is used for sculptural jewelry and metalsmithing, it has endless design possibilities for wall relief murals, mirrors and more.
ENROLL NOW