Beginning Watercolor (Fri)
Friday, January 26, 2018
01:00 pm - 03:00 pm
Instructor: Donne Bitner
Location: Main Campus
Fee: $240
ENROLL NOW
Fear not, watercolor is nontoxic, spontaneous and beautiful. Demonstrations of color mixing, glazing, negative painting and techniques such as Saran Wrap and salt will help students understand the medium. We will cover all the basics – no experience needed.
Required Supplies
Tube Paints: Alizarin Crimson Cadmium Red Medium Gamboge Yellow Pale Yellow or Lemon Yellow Pthalo Blue Ultramarine Blue Pthalo Green Yellow Ochre Burnt Sienna Burnt Umber Paper: Two sheets 140lb cold press "Arches" watercolor Paper (no substitutions?22 x 30 or block or pad). Brushes: # 10 round brush (good quality) 2-inch flat wash brush ?? 2 containers for water Paper towels, pencil, sponge(natural) , spray bottle, masking fluid (optional)?? Palette:? Watercolor palette, (professional white plastic) or butchers tray.?Please no round plastic or metal palettes.? Discounts are available for your supplies at both Art Systems of Central Florida on Semoran Blvd or Sam Flax on Colonial Drive
Special Notes
None
Instructor
Donne Bitner
Instructor bio coming soon.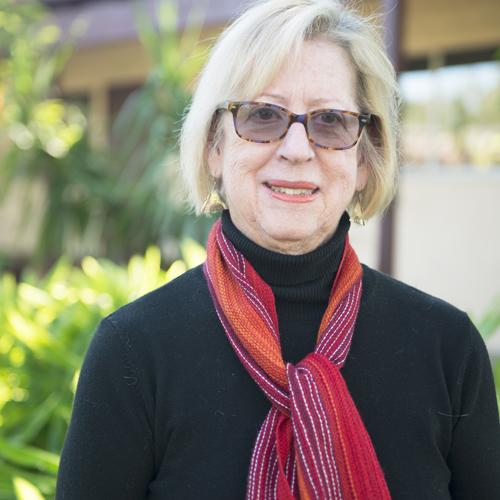 Instructor Bio