Drawing I (Tue)
Tuesday, January 23, 2018
05:30 pm - 07:30 pm
Instructor: Dennis Schmalstig
Location: Main Campus
Fee: $240
ENROLL NOW
Develop skills for measuring proportions and angles, drawing tones to show light and volume, perspective and composition. The goal is to learn techniques to draw realistically and develop perceptual awareness.
Required Supplies
18 x 24 newsprint pad soft vine charcoal kneaded rubber eraser other supplies may be needed as class progresses
Special Notes
None
Instructor
Dennis Schmalstig
Instructor bio coming soon.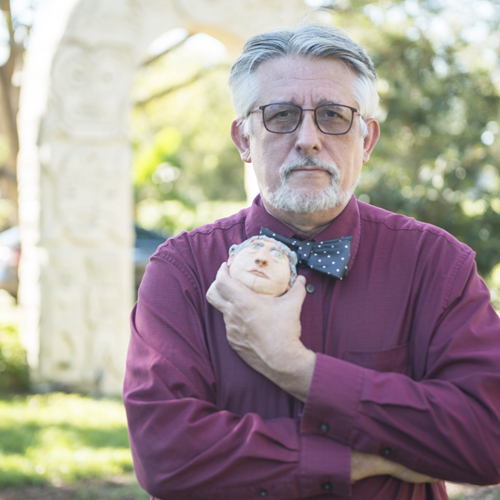 Instructor Bio