Handbuilding Like the Ancients (Fri)
Friday, March 30, 2018
10:30 am - 12:30 pm
Instructor: Doug Bringle
Location: Main Campus
Fee: $245
ENROLL NOW
Over 10,000 years ago, humans started using clay jugs, bowls, baskets, platters, teapots, jewelry, tablets, statues, tiles, buildings – these have all been born from clay, a legacy of civilization. Use traditional coil, pinch, and slab techniques to continue that legacy, creating vessels that harken back to ancient times.
Required Supplies
Purchase clay at first class by cash or check - $20 (checks payable to Florida Clay Art).
Special Notes
Suitable for all levels.
Instructor
Doug Bringle
Doug Bringle is an award-winning ceramicist, exhibiting artist and Senior Faculty member at Crealdé, where he teaches children and adults. He is a graduate of the University of Florida, and his work is handbuilt using traditional slab, pinch and coil techniques. His work is inspired by the art of the pre-Columbian cultures, ancient Egypt and the Chinese Bronze Age. douglasbringle.com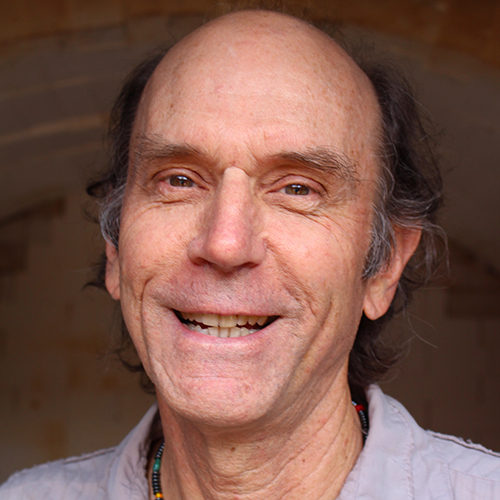 Instructor Bio