Pick up the Palette! (Ages 5-9)
Class starts on: Saturday, August 20, 2022
Duration: 6 Weeks
Saturdays | 10:00 am - 11:00 am
Location: Main Campus
Fee: $145
ENROLL NOW
Use animals as inspiration and explore the fundamentals of art! Projects expose young artists to an array of materials and art concepts and encourage self-expression as they draw, paint and experiment with scratch boards.
Required Supplies
Supplies are provided.
Special Notes
Young Artist ages 5-9
Instructor
Leeann Rae
Leeann Rae is an artist and educator based in central Florida whose primary focus is drawing. She is currently pursuing her MFA in Studio Art at the University of Central Florida and is expected to finish in May of 2023. During her time at UCF, she has been awarded many merit scholarships such as dean's list awards, the CAH Scholarship, and a Graduate Assistantship. Her thesis body of work consists of large-scale self-portraits made with charcoal and soft pastels; these drawings are made with the aim of dissecting how we understand memory.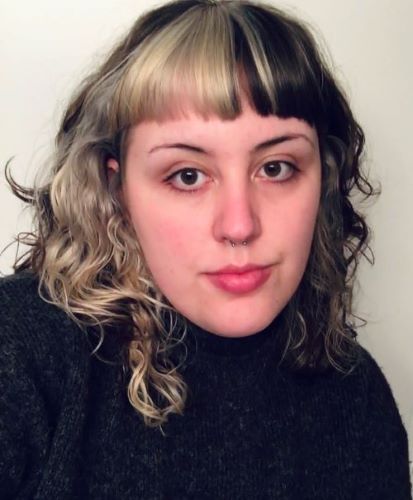 Instructor Bio