Sep. 25, 2020 — Jan. 16, 2021
What Is That You Express In Your Eyes? The Inspired Works Of Alberto Gómez
Location: Alice and William Jenkins Gallery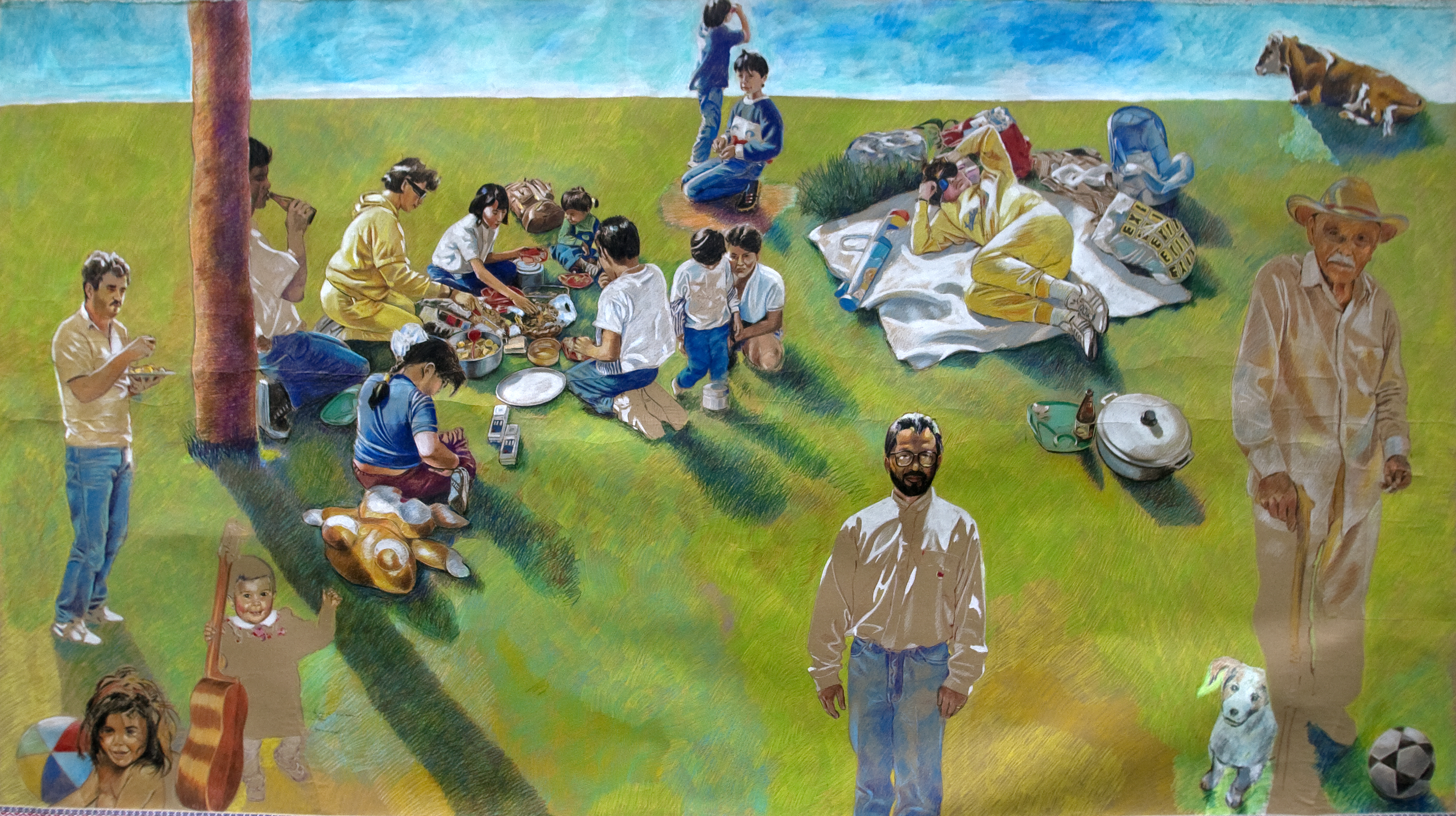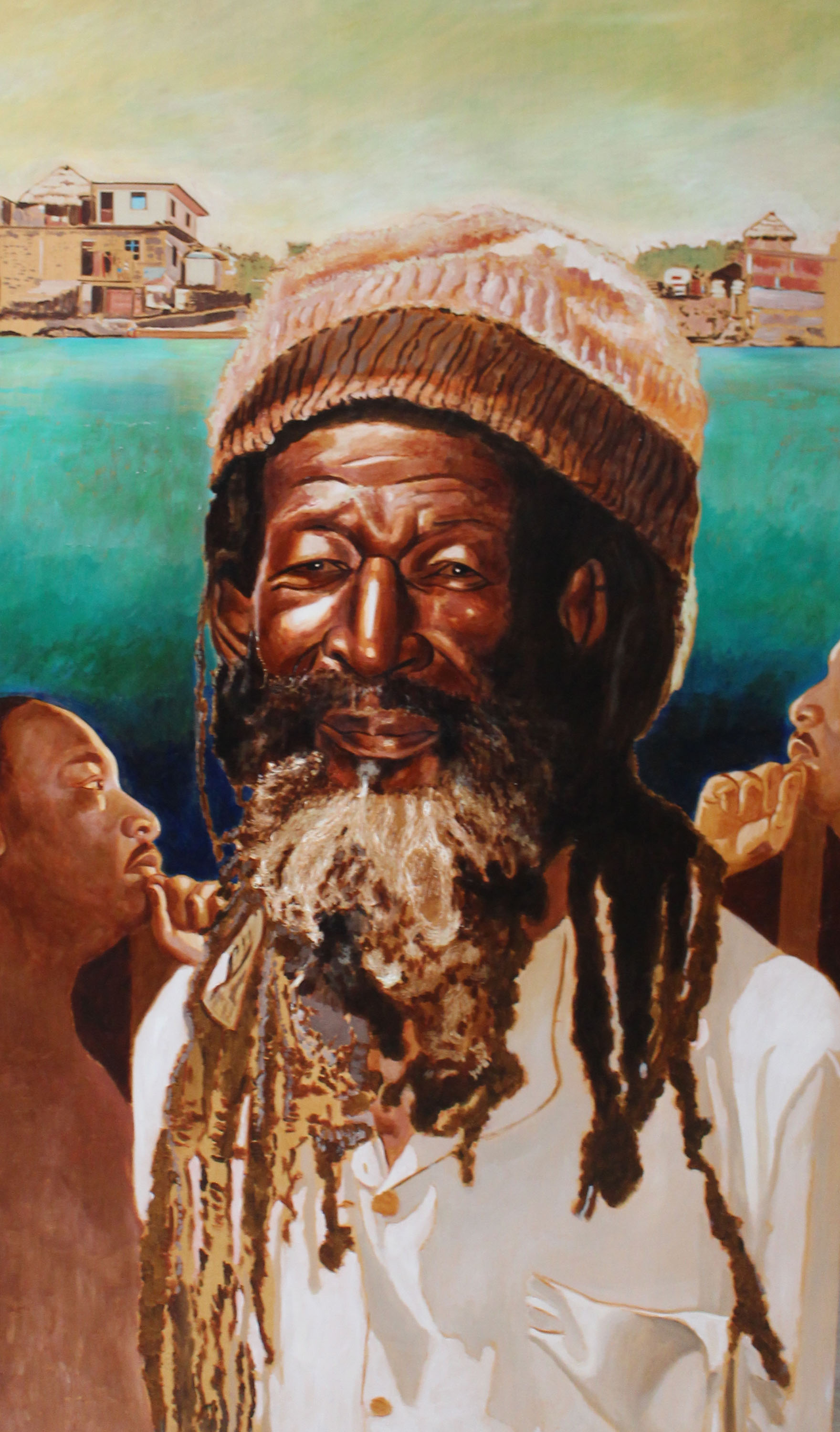 Alice and William Jenkins Gallery &
Showalter Hughes Community Gallery
600 St. Andrews Blvd., Winter Park, FL 32792
On View September 25, 2020 Through January 16, 2021 
Born in Bogotá, Colombia, internationally exhibited artist Alberto Gómez is a figurative artist, painter and master print maker who became a U.S. citizen in 2011. He has participated in more than 25 solo and group exhibitions and has works in many private and corporate collections throughout Latin America and the United States.
Crealdé has commissioned the artist to create a large three-panel mural on the history of immigration in the United States, which will debut during this exhibition and will be shown at the Orange County Arts & Cultural Affairs' FusionFest (Nov. 28 & 29, 2020).
Current Exhibitions
There are no current exhibitions at this gallery.